SQM Iodine
We contribute to the development of strategic industries for human development
We produce iodine with a mineral that is found in few places in the world, making our production process unique.
Go to Products and Markets
Present in strategic industries for human development: Health, Technology and Food
A quality product obtained with a unique process in the world.
Committed to Sustainability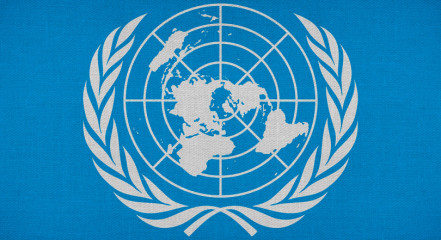 Sustainability
Certifications and Partnerships
We have certifications of our products and processes to ensure their quality, care of the ...
Know our policy
Production of iodine with sea water
"Tente en el Aire" (TEA) is the name of the project located in Nueva Victoria, SQM's site located in the commune ...
View all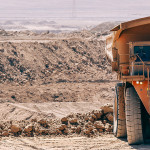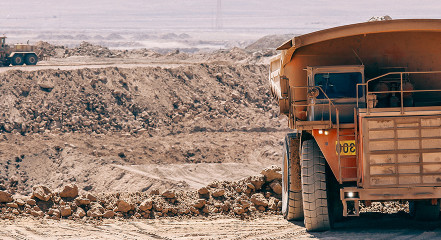 Goals and Environmental Commitments
With clear commitments, deadlines and an investment of over US $ 200 million, SQM is executing a robust Sustainability Plan that ...
View all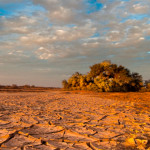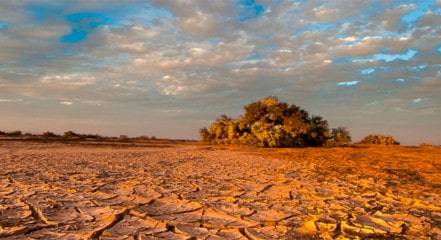 Unique production from Caliche
Unique production process from a mineral Iodine is one of the rarest elements in the earth's crust ...
View all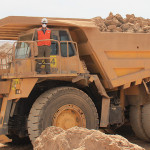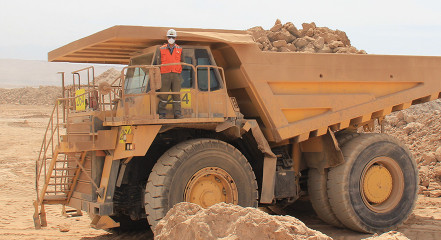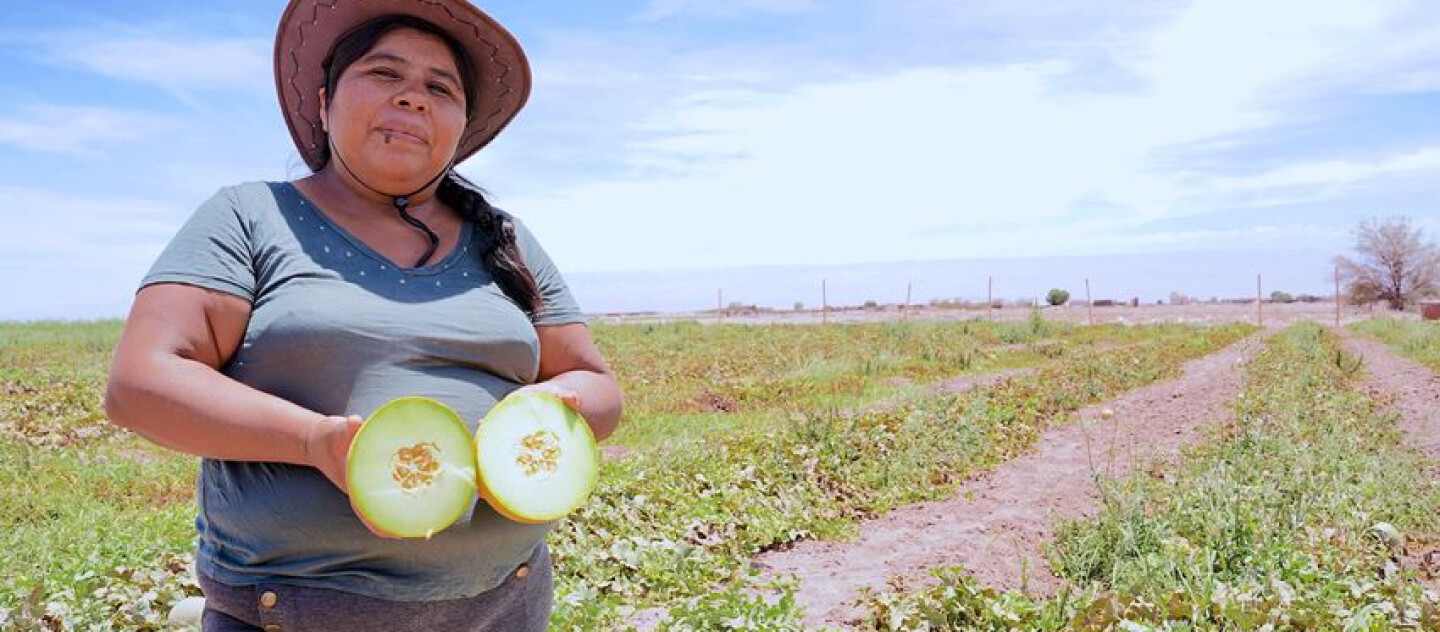 Communities
Shared Social Value
At SQM, the creation of shared social value is inherent to our work, allowing us to promote together with our neighbors, and focused on four lines of work, initiatives that contribute to sustainable development and improve the quality of life of the inhabitants of the surrounding towns to our operations.
Know our projects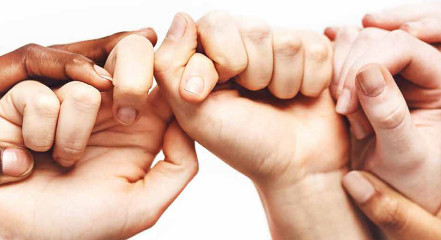 Diversity and Inclusion Policy
We are a global company, made up of workers of more than 30 nationalities, which seeks to generate ...
Know our policy
Sustainable Development Policy
Our objective is to establish a commitment as a company to develop our work in a sustainable way with our stakeholders and ...
View all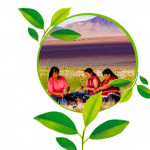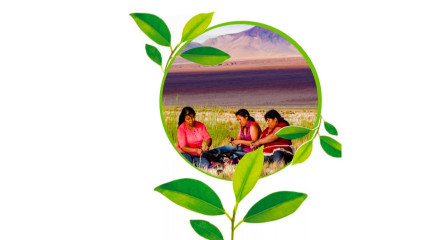 Human Rights Policy
We are committed to respecting and promoting human rights in accordance with current national and international standards. With...
View all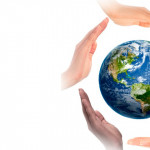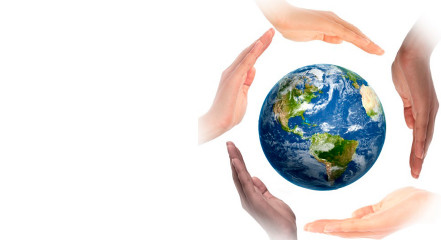 Policy Against Bribery and Corruption
Anti-Corruption Policy This Anti-Bribery and Corruption Compliance Policy (the "Policy") applies to all ...
View all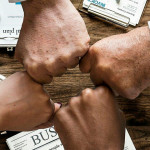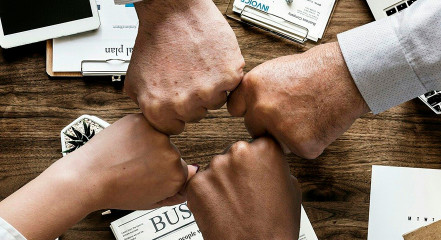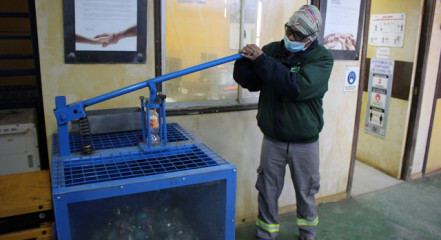 Featured Initiatives
Bottle compactor
Recycling from the source The reuse of disused materials is a good point of ...
View all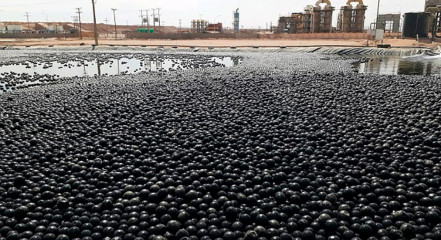 Featured Initiatives
Optimization of water resources
In Nueva Victoria we are committed to optimizing water resources The project seeks to improve the ...
View all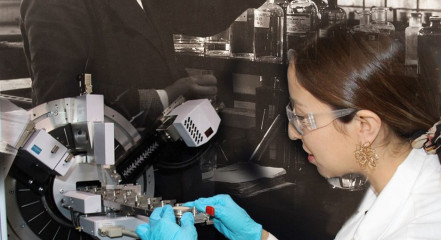 Sustainability
SQM: From nitrate to strategic industries for sustainability
Being a relevant actor in the change of life on the planet is the ambitious ...
View all
91,1%
Of the total energy used in SQM's operations corresponds to solar energy.
2040
It is SQM's goal to lower fresh water consumption by 65%.
2030
It will be the year that the iodine production process will be carbon neutral.
17%
Of the endowment are women; a figure that is double the national average for the Chilean mining industry.
99,9%
It is the level of purity of the iodine that we export to the 5 continents.